The Birthday Sampler / 2x8 oz bags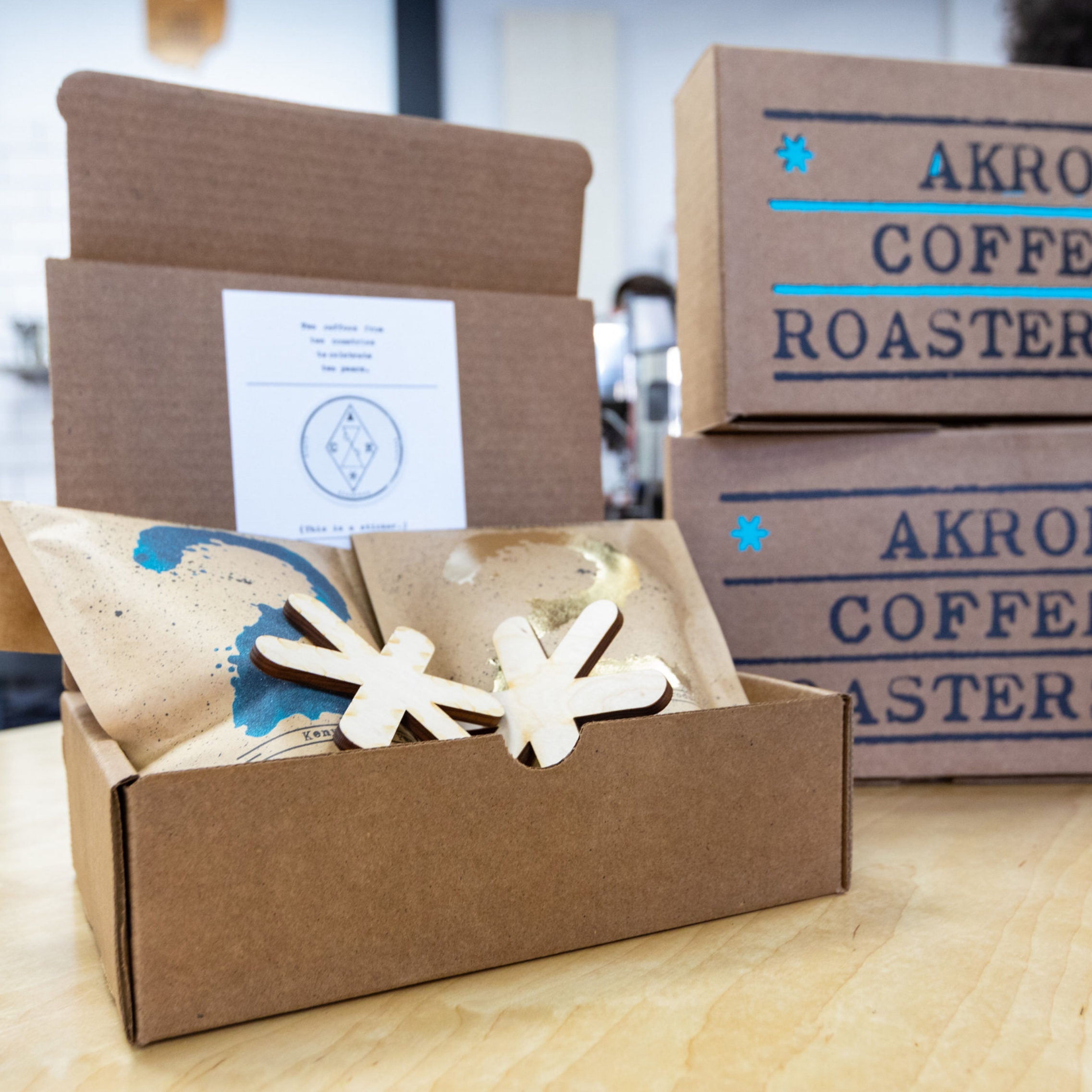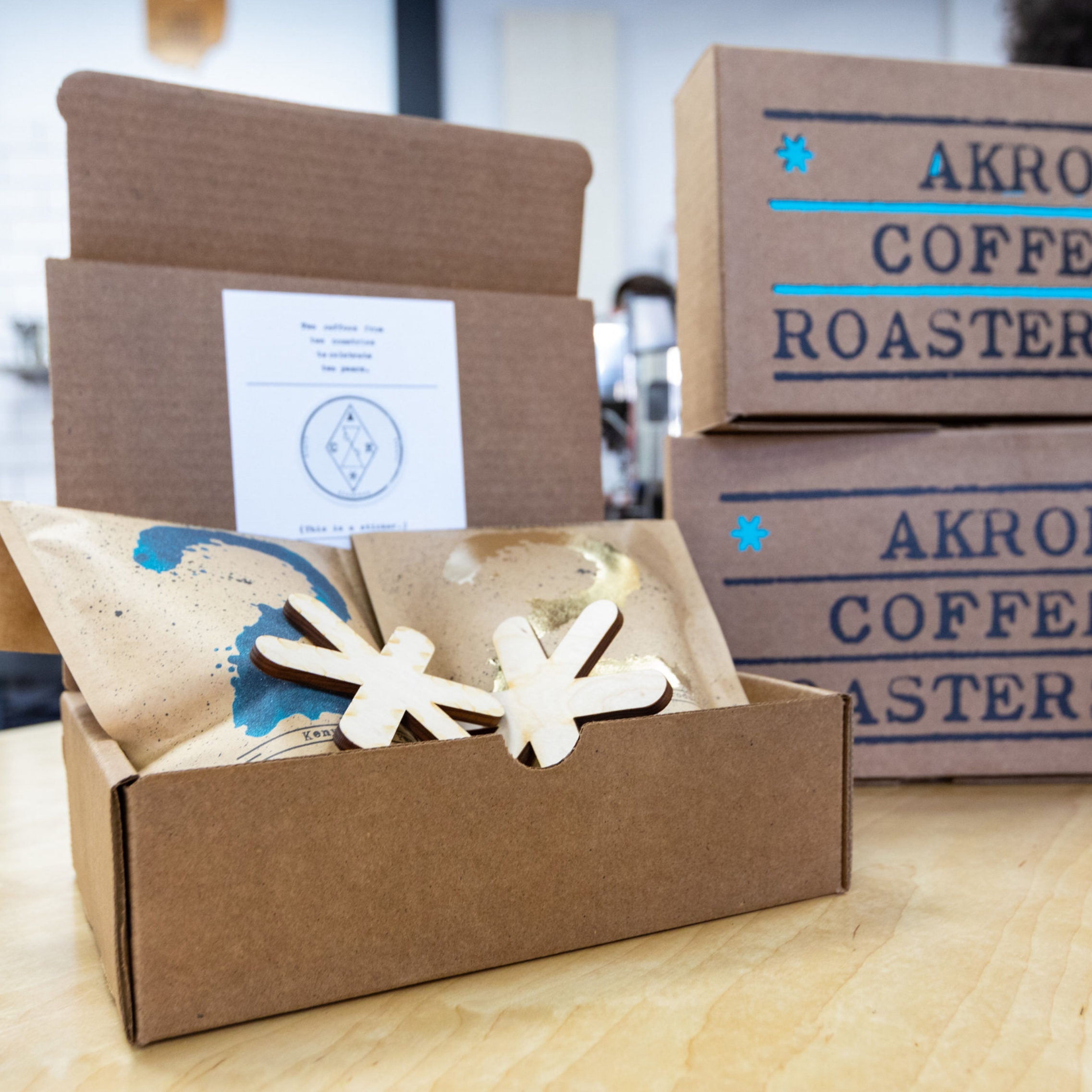 sold out
The Birthday Sampler / 2x8 oz bags
Two coffees from two countries to celebrate two years. Plus 2 asterisk coasters in total custom hand printed packaging.
Origins

Kenya Kieni Peaberry - Juicy and tart with just a pinch of spice; white grape juice, tart green grape, raw sugar, cinnamon stick.

Guatemala Xinabajul Producers - Soft and complex; pinot noir, fresh apricot, toasted rice, cacoa nibs.